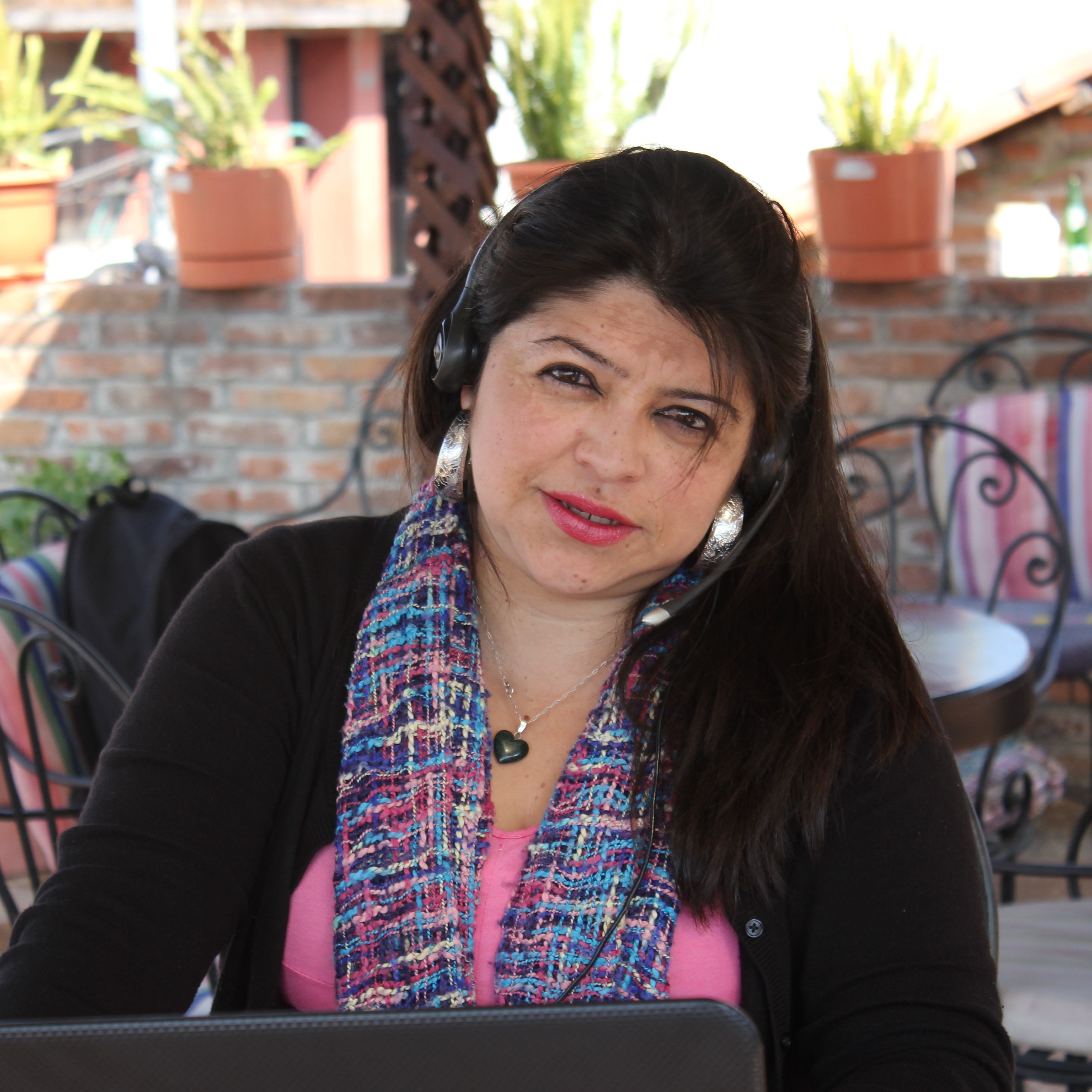 Ileana Leiva Garcia
I´m Ileana, 33 years old, and born and raised in Quetzaltenango (Xela), Guatemala. I have worked as Spanish teacher for the last 14 years; I like teaching and I have worked with many different students. I also finished my degree in Legal and Social Sciences at the San Carlos University. In my free time I like theater, soccer and photography. I like working with children and teenagers, in my protestant church I´m a leader of a youth group. I'm looking forward to meeting you on Skype!
Karina Minera Reyna
My name is Karina, and I am from Quetzaltenango, which is Guatemala's second largest city.
I have been working as a Spanish teacher for about 10 years, and I have obtained various diplomas for teaching Spanish to foreigners. I also have a degree in Marketing and Advertising.
From my first class in 2005 until today, I have always loved the experience of meeting people from other countries and cultures. The last 8 years I have been working with volunteers, from East and West-Europe, Asia, Australia, New Zealand and North America.
My passion is teaching Spanish, my goal is to create fun and educative classes. According to my students, my lessons are very dynamic, flexible and interesting.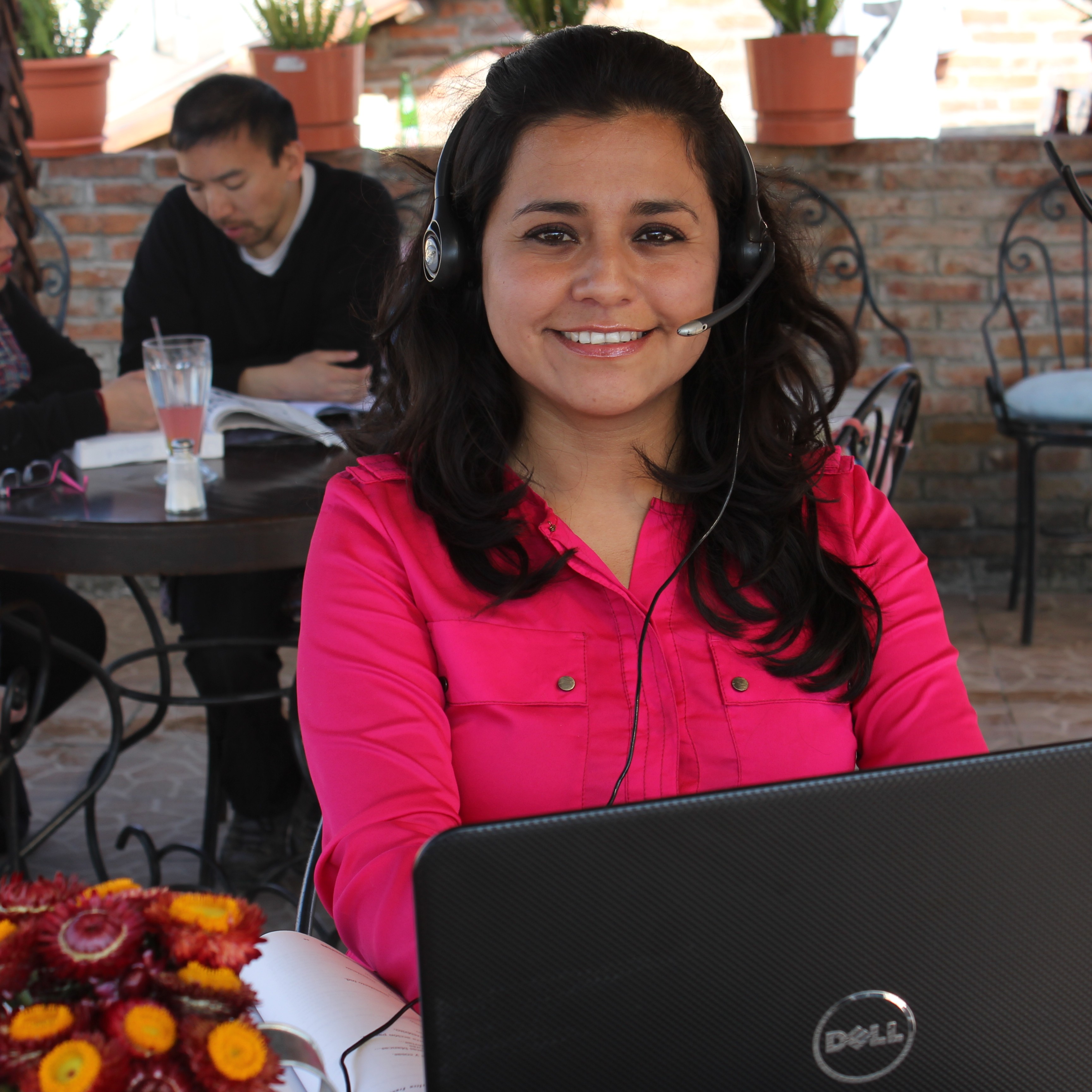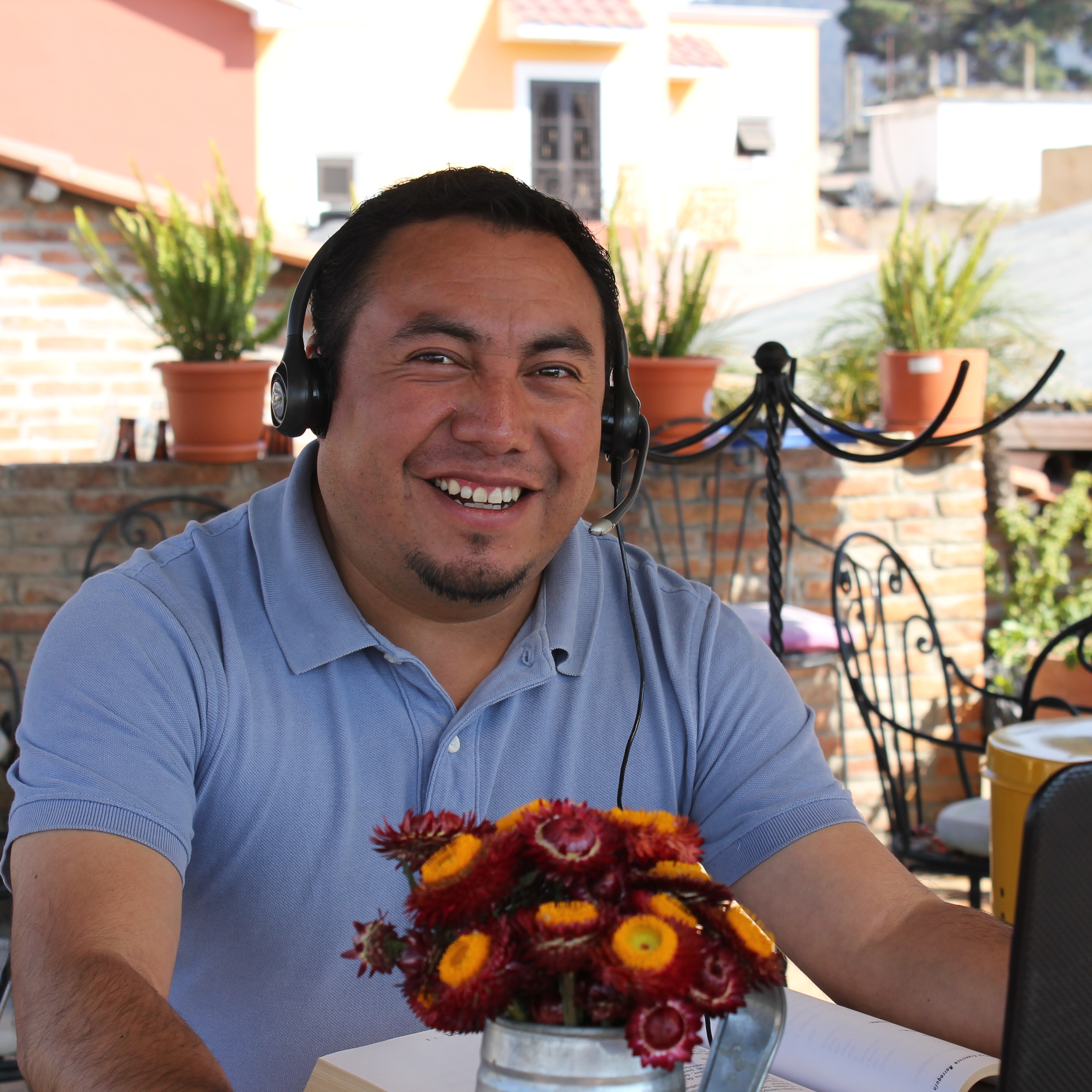 Jaime Garcia Mul
I am Jaime Garcia, and I was born in the village of Cantel, near Quetzaltenango, Guatemala. In Cantel, the population speaks K´iche, which is a Mayan language. So for me, living in Cantel, I speak both K´iche and Spanish.
I have been a Spanish and K´iche teacher for many years, and I teach both languages at all levels. I am also a member of the Academy of Mayan Languages in Guatemala, and the Linguistic Community of K´iche. I have specialized in Mayan culture and language, and I am able to teach different topics of the Mayan culture and language, like Mayan Epigraphy, Mayan number system, Mayan Spirituality and Cultural Practices.
I also am a graduate from the San Carlos University, in the field of Social and Legal Sciences. In my free time I enjoy playing soccer and hiking the volcanoes of Guatemala!