These courses are especially designed for your specific interest. There is a clear context defined for each course (medical Spanish, DELE preparation and Mayan culture), and the teacher doesn´t focus very much on general Spanish grammar.
These courses can be taken by itself if you already have a basic Spanish level, or in combination with a Spanish grammar course.
We offer a free trial lesson, and study packages of 5, 10, 25 or 50 hours. You can check out the rates here.
Medical Spanish
This course focusses completely on learning medical Spanish, practicing dialogues and teaching you specific medical vocabulary. Many students in our program work in the medical field, especially where the Latino inhabitant rate is high. As a doctor/nurse you might have to speak with family members in Spanish about a patient´s status, or give instructions to the patients in Spanish. In this online medical course, your private teacher will teach you medical vocabulary and practice doctor/patient dialogues.
You might want to take this medical Spanish course in combination with a General Spanish Course, to supplement your medical Spanish course with Spanish grammar.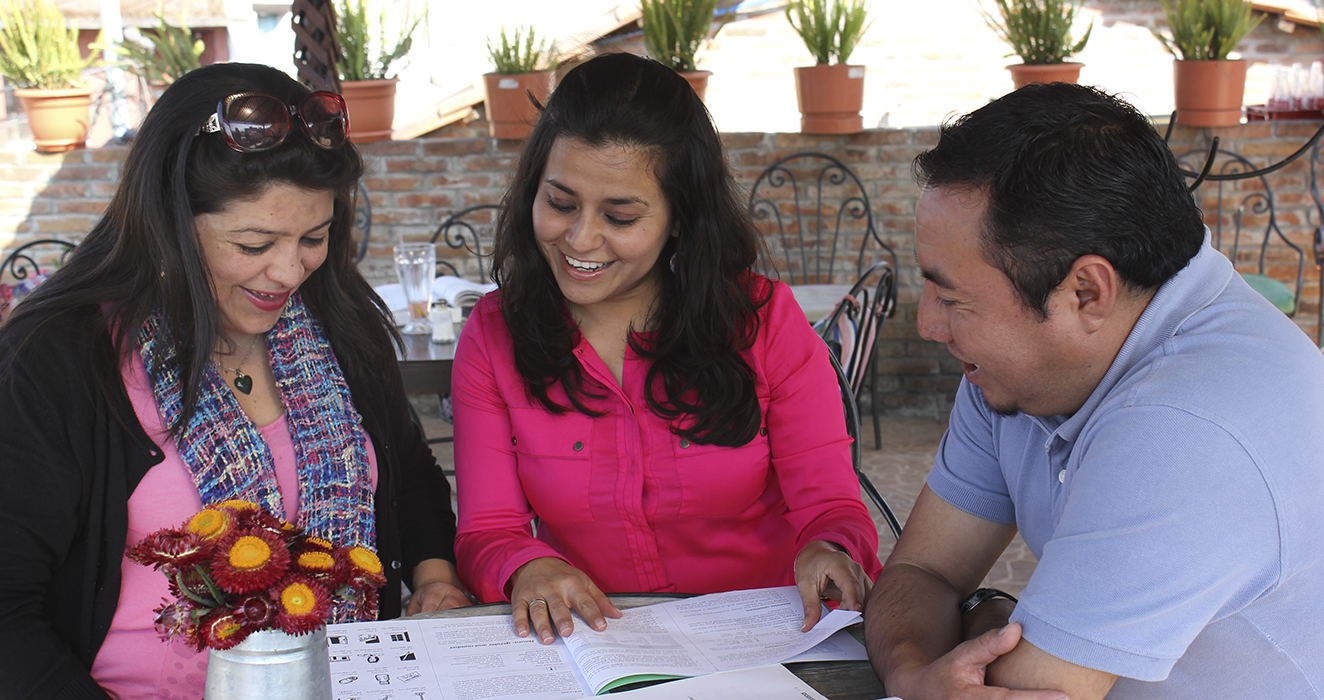 DELE-preparation
Our teachers are trained to prepare students for their DELE-exam, using the official materials recommended by the Cervantes Institute. The DELE preparation course is very suitable to learn online, as your private teacher has digital study materials available.
DELE stands for "Diploma de Español como Lengua Extranjera", or Diploma for Spanish as a foreign language. The DELE-diploma is an official title that accredits the skills and dominance of your Spanish language. The diploma is issued by the Cervantes Institute in Spain, on behalf of the Ministry of Education, Culture and Sports of Spain. The DELE-exam can be taken in Examination Centers all around the world, and comes in the 6 levels that the Common European Framework of Reference for Languages has established: A1, A2, B1, B2, C1 and C2.
Read more about the exam here: http://diplomas.cervantes.es/en/information/dele_description.html
Mayan culture
The private teachers of Learn Spanish Online have the Guatemalan nationality, and Guatemala still has a very vivid indigenous population, which results into a rich Mayan culture. This course teaches you about this Mayan culture, and we divided the course in several sub-themes, such as:
Mayan cosmovion / astrology
Mayan numeration
Calendar systems
Spirituality
Customs and habits
The typical dress
Traditional medicines
Mayan gastronomy