[rev_slider alias="inicio"][/rev_slider]
WHY CHOOSE LEARN SPANISH ONLINE .GT?
Face-to- face lessons with native speakers
Study with an experienced certified Spanish teacher, all native speakers who make your class fun, interactive and efficient.
Define your own goals
Focus on your personal objective; grammar knowledge, conversation skills or a specific goal like learning medical Spanish.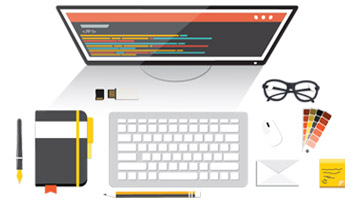 Options for additional self-study
To maximize your results, choose to receive homework assignments, personalized for your level and goals, and discuss your answers with your teacher in class.
Study from your preferred location at your preferred time
Work from the comfort of your home, office or university, and choose your own schedule!
WHAT WE DO
Learn Spanish Online is an online platform offering online Spanish courses of high quality. Our mission is to give varied online Spanish courses of high quality, by offering private Spanish lessons to our students in a face-to- face ambience, and treat each of our students as a unique client.
In addition to that we aim to contribute to local employment in Guatemala by having an excellent team of native Spanish speaking teachers who are very knowledgeable and experienced.
WHO WE ARE
The founders and owners of this platform are from Guatemalan and Dutch nationality, and our physical offices are based in Quetzaltenango, Guatemala.
HISPANIC CULTURE AND HER INFLUENCE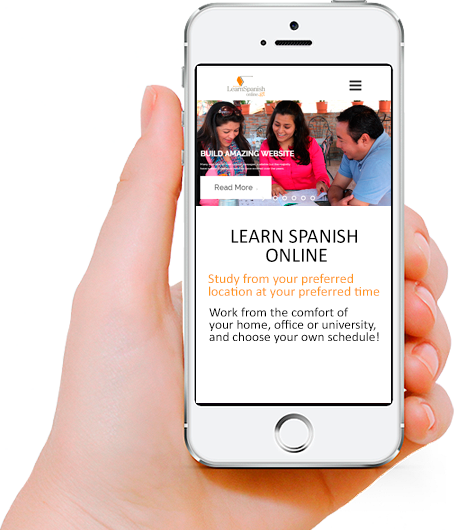 YOUR SPANISH LESSONSON ALL DEVICES.
Today's technology offers endless options. As we work with Skype, you can take your lessons on all your mobile devices, at any time. All you need is a free 50 minutes and a smartphone!.
WHAT DO OTHERS SAY?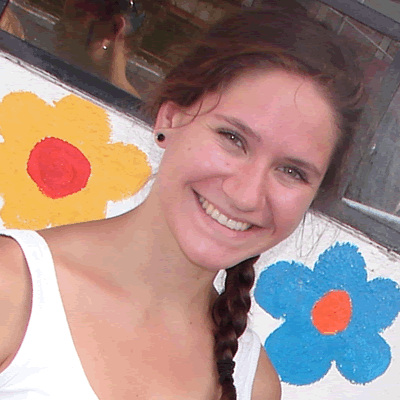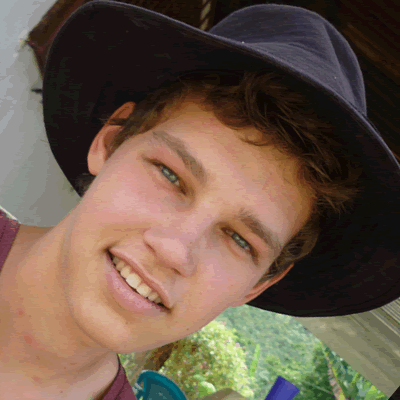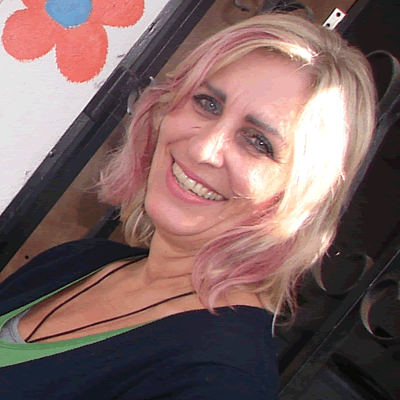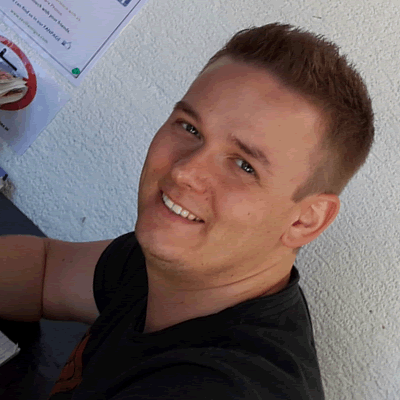 "My teacher helped me to SPEAK Spanish! Conversation skills were important for me!"– Julie
"I didn't have any expectations, but the classes were really good!" – Frank
"I had a very nice and good teacher!" – Gabriele
"The administration went fast and was easy!" – Benjamin
[rev_slider_vc alias="tablet"]
Spanish speaking countries
Spanish speakers worldwide(million)
Native Spanish speakers in the US(%)
The best option for you!
Choose the study package that suits your budget and study purpose. Request a free trial lesson, or choose for a general course
(beginner, intermediate, advanced), or one of the special courses like Medical Spanish, DELE preparation or Mayan Culture!

Free Trial Lesson For
$
0
/lesson
General Spanish Courses From
$
10
/lesson
Special Spanish Courses From
$
13
/lesson